Storage Facility In Vermillion | East River Storage
University of South Dakota students and residents of Vermillion need a secure, affordable storage facility to keep their belongings. East River Storage is proud to offer a trustworthy, safe storage option for all your belongings!
East River Storage has 12 different size storage units available, so you'll have plenty of options to fit your needs. We offer both short-term and long-term storage Vermillion and the surrounding communities.
With several locations across Vermillion, there is sure to be one convenient for you. well-lit 24/7 to help ensure the safety of you and your belongings. Please call, e-mail, or stop by our offices for more information.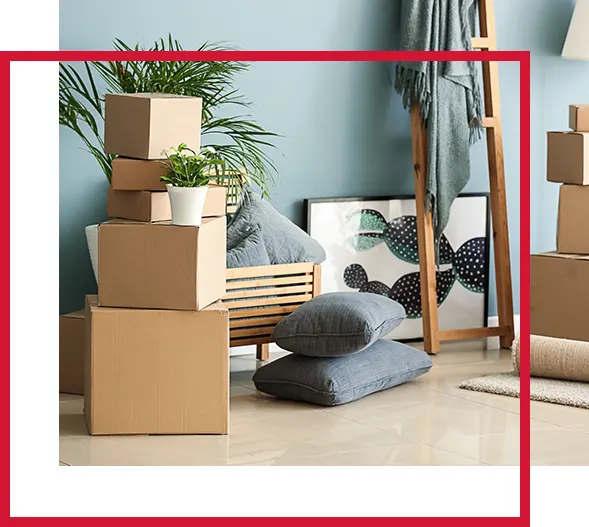 Available Unit Sizes And Prices
Locally Owned And Operated
East River Storage has been proudly serving the Vermillion, SD community since 1989. Our self storage units have been a part of the USD and local community experience ever since. We are proud supporters of the Vermillion Tanagers and the USD Coyotes and love to be a part of this community!
Whether you are here for a few years finishing school or need a storage solution over the summer or winter, East River Storage can help. For those making Vermillion their home and need storage while you get set up in your new house, we can accommodate all your storage needs.
If you are new to the area or are in need of a locally owned and operated, trusted storage facility, please contact us today to check our availability!
Keep Your Belongings Safe
We know that everyone wants peace of mind when looking for storage. At East River Storage, our facility is well-lit and camera monitored.
Why Choose East River Storage?
– Secure, clean facility
– Well Lit
– Locally owned and operated
– Affordable rates per size unit
– Lowest Price Guaranteed!*
– All Major credit cards accepted
– Auto payments available
– Security cameras
– Close to USD campus
– Monthly-to-Month rentals
Do You Need Self Storage?
This depends on how many belongings you have and whether you have the space or want to store items in your house, apartment, or dorm. Many of our renters are students at the University of South Dakota who cannot fit all their belongings in their student housing. This is where self storage options can help!
If you are in between housing situations and need somewhere to temporarily store your belongings, East River Storage is here for you. Our month-to-month contracts make us a hassle-free temporary storage solution.
Sometimes you need extra space while you work on a house remodel project. Or you may just need the extra room so you can have a chance to reset and catch your breath! East River Storage is happy to provide safe, reliable storage space for Vermillion residents whatever their needs may be. Contact us today to see which units we have available.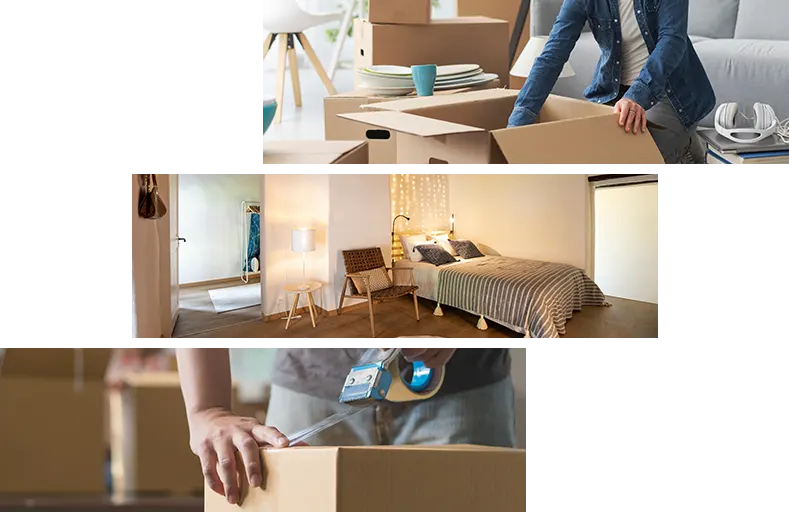 Don't just take our word for it! Hear from some of our satisfied renters about how their storage experience has been with us.

Amy Olson
04:26 21 Dec 20
Shawn Is a pleasure to work with and properties are best in town..I highly recommend East River if new in town or just looking for a better apartment. They work hard to make enjoyable place to live by far.
If you are preparing your move to Vermillion and need a reliable storage option, contact us to book your unit quickly and easily. East River Storage is ready to help you with your storage needs!